1 November 2022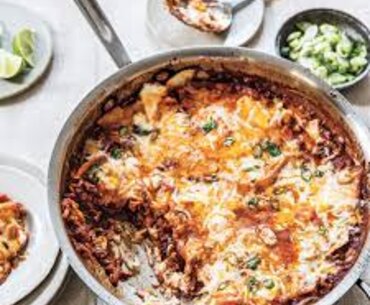 The One Pot Meals course, run through the Lottery Community Fund. This is a free three week session where you learn to cook healthy, affordable one pot meals.
Week 1 – Lasagne Pasta Pot
Week 2 – Moroccan Tagine
Week 3 – Malaysian Coconut Curry
Vegan, vegetarian and Halal options are all available.
The locations are Levenshulme Inspire (M19 3AR – Wednesdays, 12 – 1:30pm) or Gorton Sacred Heart Sure Start Centre (M18 7NJ – Thursdays, 1-2:30pm). The specific dates for each are on the flyer.
To book, families will need to ring 0161 850 5717 or email - [email protected]